On 07.06.2017-08.06.2017, the international Exhibition of RGW (Russian Gaming Week 2017) was held in Moscow, Sokolniki. The exhibition was attended by leading companies in gambling industry.
The specialists of Private Financial Services took an active part in their exhibition and shared their experience and knowledge to open and get gambling licenses with many participants and exhibition visitors.
We appreciate all visitors and participants for your interest and communication! Special thanks to the exhibition facilitators and partners!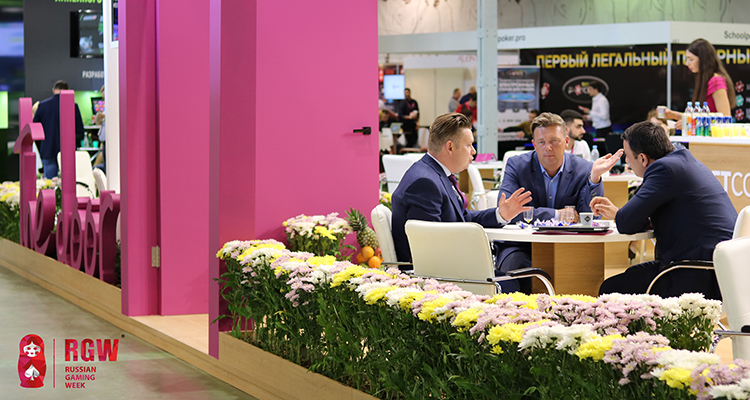 The Private Financial Services is the expert company and has the extensive experience to obtain licenses and build structures for gambling companies.
If you are interested in opening a gambling company, obtaining a license, building a structure, our specialists will be happy to provide the required information and prepare a turnkey solution.