Private Financial Services Group of Companies
PRIVATE FINANCIAL SERVICES OÜ
Reg. Code: 12461485
VAT Number: EE101655529
Tornimäe 7, Tallinn, Estonia, 10145
+372 668 310 8
info@pfser.com
Financial License: FIU000179
ABOUT THE PRIVATE FINANCIAL SERVICES GROUP OF COMPANIES
The Private Financial Services  Group of Companies is a duly licensed registrar of companies in the offshore and onshore jurisdictions, having an excellent reputation in the business market. Our team consists of professional lawyers, who were amongst the founders of the company in 1998. Since its foundation, we have been active in the field of transfer pricing and tax planning in the international market, having managed to act in this interval of time as a licensed agent for a number of European banks, as well as for the offshore banking institutions in all corners of the world.
More than seven years ago, our company has also become an active player in the fiduciary and family office services market.
Today, Private Financial Services is a reputed and established player in the financial and legal services market, an actor whose opinion is respected and credited.
We offer a whole range of programs for our clients intended for the integrated development of their business projects, including:
Structuring, transfer- and tax planning in the international market;
Registration of legal entities abroad and full support along the way;
Incorporation of companies in Europe and offshore jurisdictions;
Opening of bank accounts in any overseas banking institution;
Licensing of any business projects, both in offshore and onshore jurisdictions;
Fiduciary services;
Family Office Services;
Vessels and aircraft registrations;
Lot of various other kinds of consulting services.
We maintain close partner cooperation with a number of the major consulting companies around the world. We actively work with the best European and world banks, audit firms and financial groups. To date, our circle of customers consists of over 7 000 corporate clients, most of whom foster constant links and cooperation with us.
In our activity we strictly and consistently observe the world standards of beneficial and effective operation, passing on to our clients all our accumulated experience, which is appreciated by our loyal customers and beneficially affects the stability and well-being of their companies.
ADVANTAGES OF WORKING WITH US
We adhere to a comprehensive and individual approach to each client in our activities, taking into account any and all wishes, requests and needs of our customers. It is exactly through this process we can guarantee a positive result, with prompt response to all incoming requests. We work in offshore and onshore jurisdictions, we act on the basis of any initial data, we conduct business support activities in the foreign legislation environments, building up a solid basis for improving your well-being. Eliminate all the risks and possible problems, get rid of organizational trivialities and other nuances – entrust all this to us. Our cooperation means your confidence and stability in:



Searching for ways to improve profitability

Involving highly specialized experts to solve any issues

Ensuring absolute privacy and confidentiality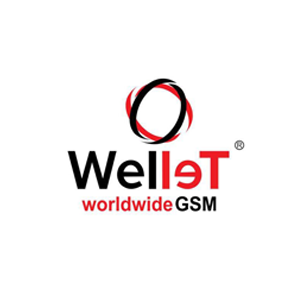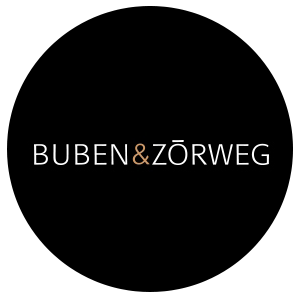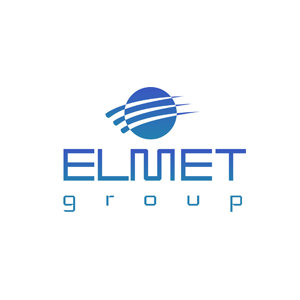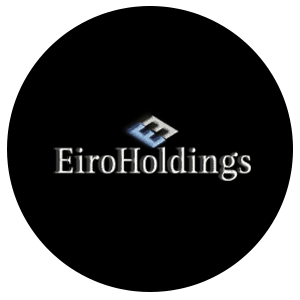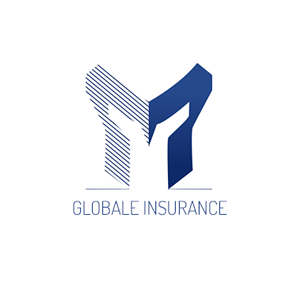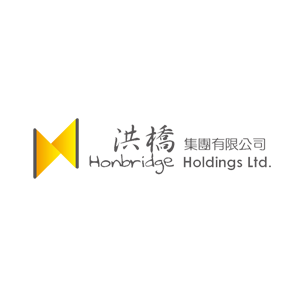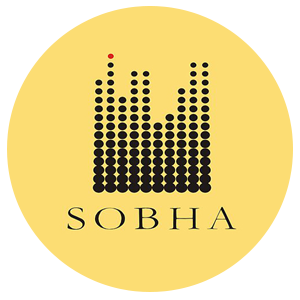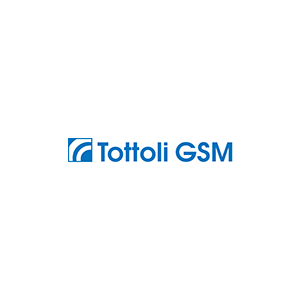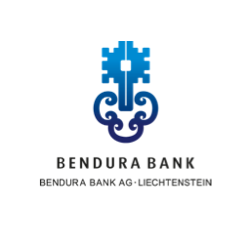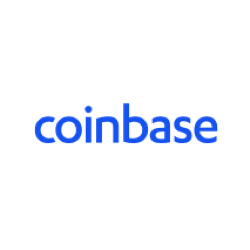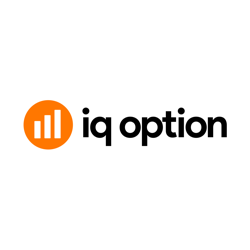 PLEASE, SUBMIT AN APPLICATION AND GET THE PERSONAL OFFER